All we do is
dream

and

craft

amazing products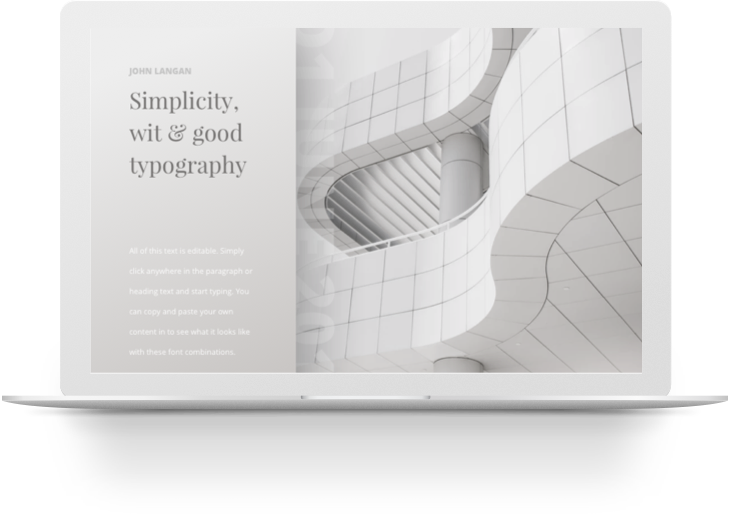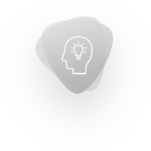 Think
Defining the scope of the project is a critical step. One of the most common frustrations with Web projects is to define its basics.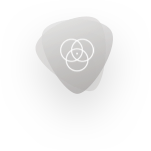 Design
Once the blueprint for the site has been defined through the creation of the sitemap the next step is to create a visual style.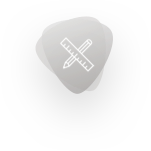 Develop
With designs approved, it's time to flesh out the design of the pages, new content and refine old content, create videos, slideshows.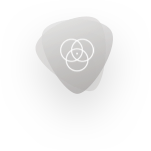 Deliver
The big day. You've tested the site, had it reviewed and approved by the project stakeholders, and you're ready to launch and go.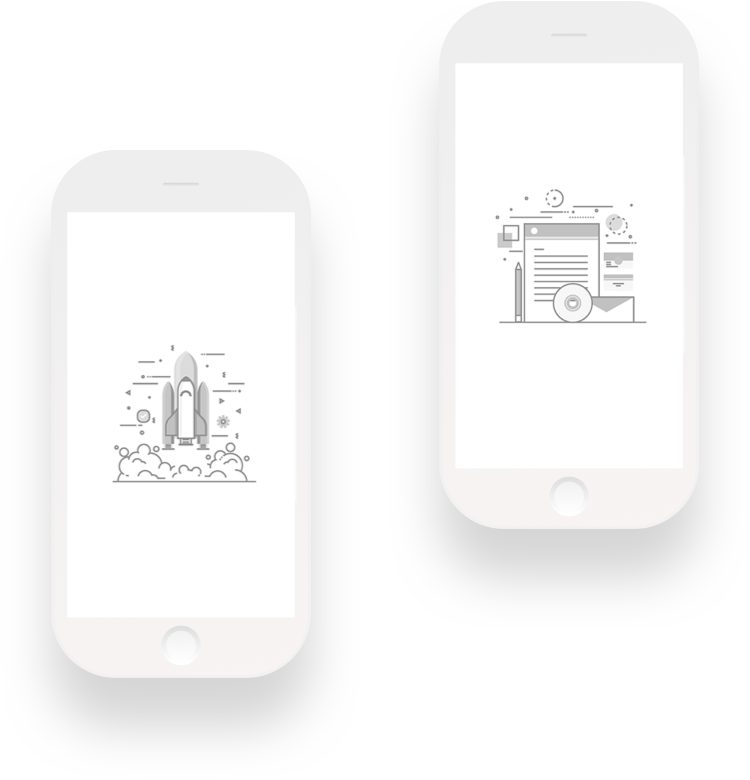 Why Us?
We listen, we discuss, we advise. Sounds obvious but we listen to your ideas, plans and objectives for your business.
Whether it's website or graphic design, system development or custom programming we like to keep everything under one roof.
We love nothing more than working on a great project with a fantastic client. We care about our clients and can often be found.